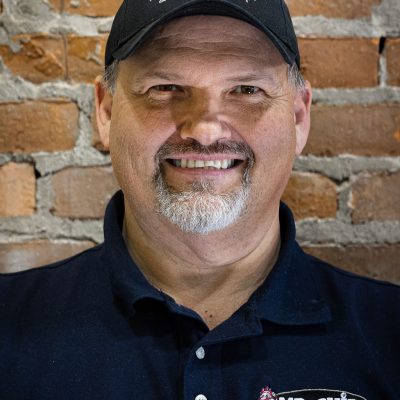 Bill, better known as, "Mr.Chip," has been in the glass business for 35 years. Mr. Chip was founded in 2015, and was established in the old firehouse in downtown Flushing 2 years ago.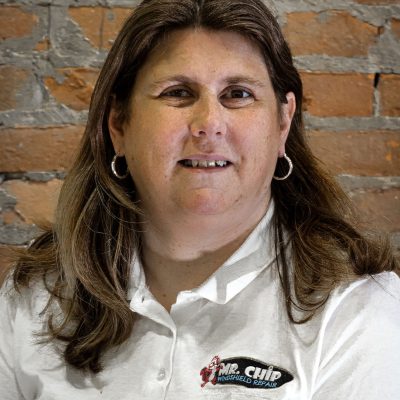 Vice President/Creative Director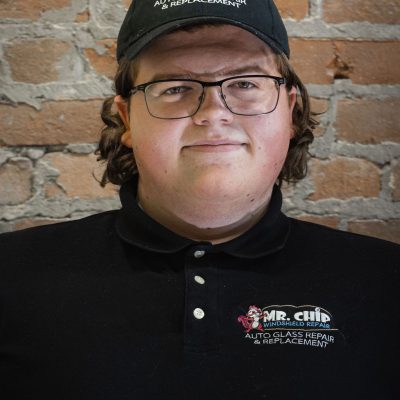 Wesley is our lead technician, who has been with us for 2 years. He will handle your chip repair or assist in your windshield replacement with a smile.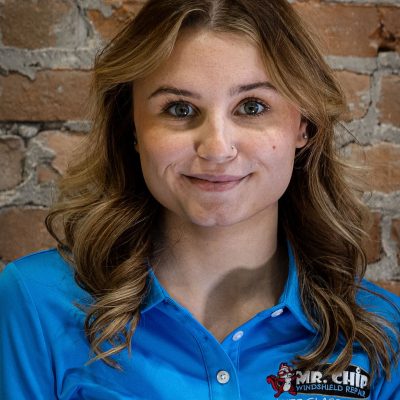 Sales & Marketing Director
Olivia handles all sales and marketing for Mr. Chip. She is a graduate of Flushing High School with prior experience in marketing/customer service. Olivia is very excited to be a part of the Mr. Chip team!